About Groestlcoin
Launched on 22 March 2014 with a focus on technological advancement, Groestlcoin (GRS) is SEGWIT and Lightning Network ready!
Groestlcoin is a fast and secure coin with almost ZERO fees
Major development release every 3 months!
Groestlcoin
First to activate Segwit.
First with Lightning Network mainnet transaction.
1. Multi-platform Wallets – Groestlcoin has wallets for every platform: Android | iOS | Windows | macOS | Linux | ChromeOS | Web. Having a mobile wallet since 2014, Groestlcoin is more than ready for day-to-day payments.
2. SubAtomic fees. Send GRS with almost ZERO fees! Sending 10,000 GRS it will only cost you between 0.000045 and 0.00019 GRS ($0.00007 - $0.0003), depending on the wallet you use. Core wallet has the cheapest transaction fees.
3. Extremely interested and growing community that is backing the coin for its proven innovation and contributions to the Technological Advancement of Crypto Currency.
4. Active DEVELOPMENT Team – Hardworking to ensure the smooth running of Groestlcoin. There are major development releases every 3 months!
Continuous development! Every 3 months our development team releases new features and updates, making Groestlcoin one of the most advanced coins on the market.

SEGWIT activation enables super fast transactions! Groestlcoin is a blockchain pioneer due to it being the first coin that activated SEGWIT in January 2017.

Enabling Lightning Network, Groestlcoin gets almost ZERO fee transactions, instant payments, scalability and Atomic Swaps. The fee for transferring 10,000 GRS will be 0.000045 GRS.

Behind Groestlcoin there's a dedicated team, who are working hard to deliver a fast and secure coin.
Next major development release
Buy Groestlcoin
You can buy GRS coin with USD, EUR, GBP, KRW or ETH, BTC
Groestlcoin Team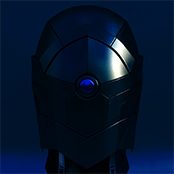 jackielove4u
Jackie from the Netherlands
Development Team Lead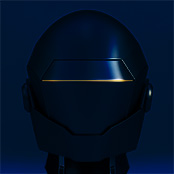 Gruve_P
Igor from the Netherlands
Founder, developer, groestlcoin.org/net/info website, groestlcointalk.org website and advisor.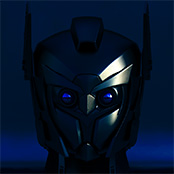 Hashengineering
Eric from the USA
Android, BlackBerry, Multigroestl Classic, Multigroestl HD and Groestlcoin Lite developer.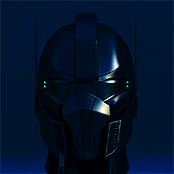 Ufasoft
Sergey from Russia
Groestlcoin Core, Groestlcoin-WPF, Groestlcoin coin-util, Groestlcoin address utility, Groestlcoin Armory and Groestlcoin Multisig developer.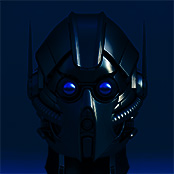 Kefkius
Tyler from the USA
Groestlcoin Electrum-GRS developer.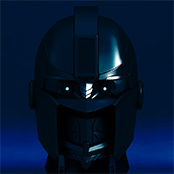 YOKOMOKO
Adam from the UK
.NET Developer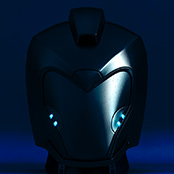 Go Developer
... The only coin with over 350 repositories of developed work. The coin with the most Electrum public servers. One of the few coins that is officially maintained by the Debian Cryptocoin Team ...
Latest News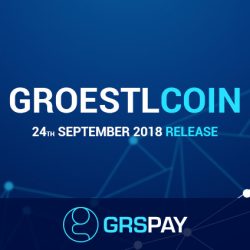 Introduction As always, the past 3 months since 22nd June have been crazy busy. The bears might still be around, but the show must go on and of course has not slowed the Groestlcoin development team in the slightest. Here's a quick overview of what has already happened since the last release: Integrated into the[…]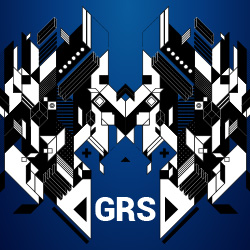 Whilst the first quarter of the year was very much development-focused, the second quarter of the year was much more about getting on more exchanges. That isn't to say there hasn't been any development work – Far from it! Before we get started, here is an overview of what we've been up to over the[…]
Previous
Next